For Librarians and Friends Groups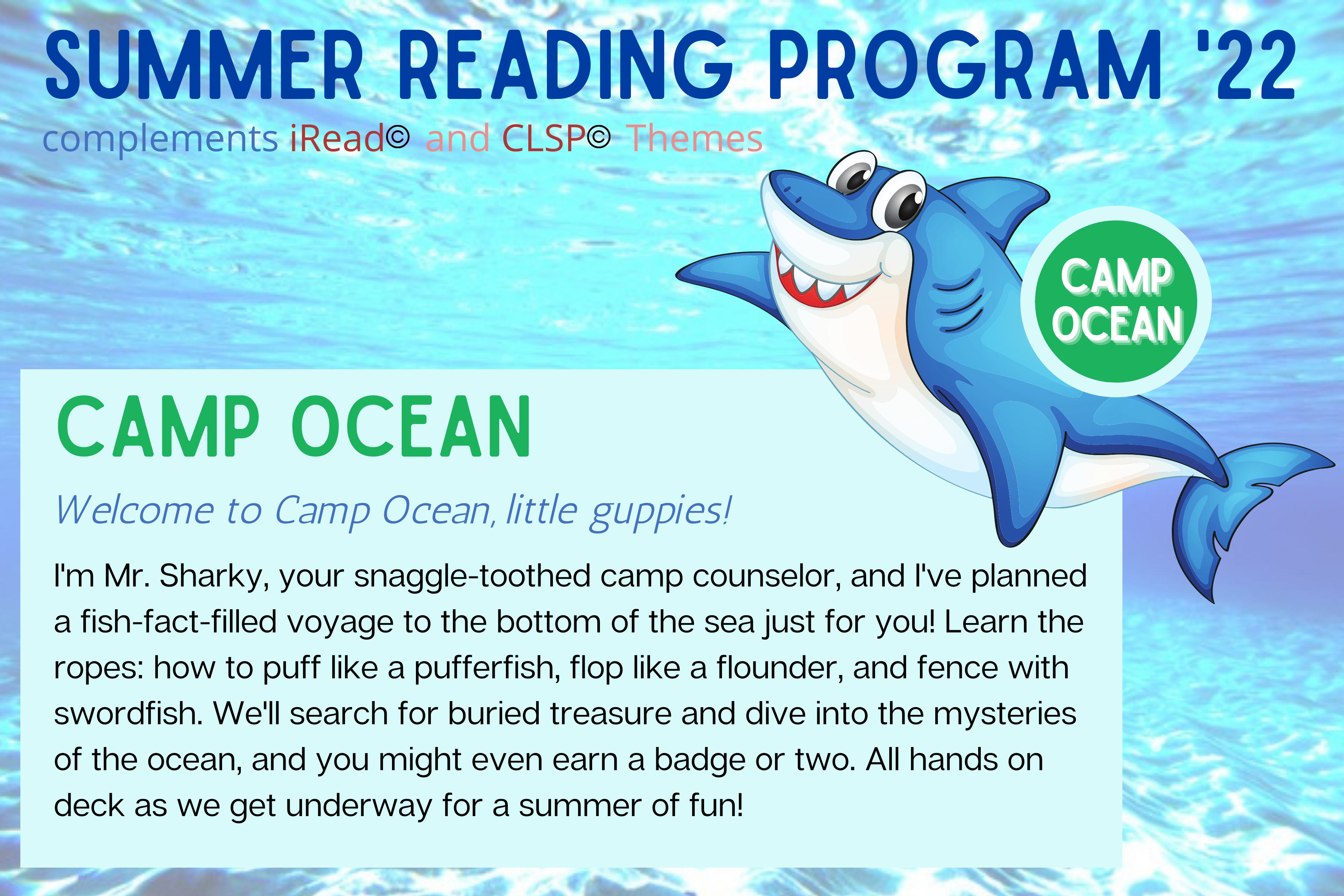 Click here to watch a clip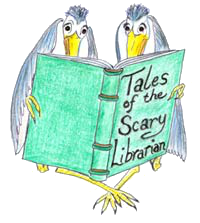 "...professional, prompt, great with the kids and adults and very, very reasonable. I highly recommend them to you."

Susan Schmidt, Previous FOLUSA President
"A library in the middle of a community is a cross between an emergency exit, a life raft and a festival. They are cathedrals of the mind; hospitals of the soul; theme parks of the imagination. On a cold, rainy island, they are the only sheltered public spaces where you are not a consumer, but a citizen, instead."
--Caitlin Moran
Call us to book your summer show!
1-800-936-4723
"Tails and Tales" ™ is a trademark of the Collaborative Summer Library Program™.
If you have questions, please contact Sandy Wilkerson, CSLP® Rules of Use chair at swilkerson@sekls.org.