For Librarians and Friends Groups
Summer 2023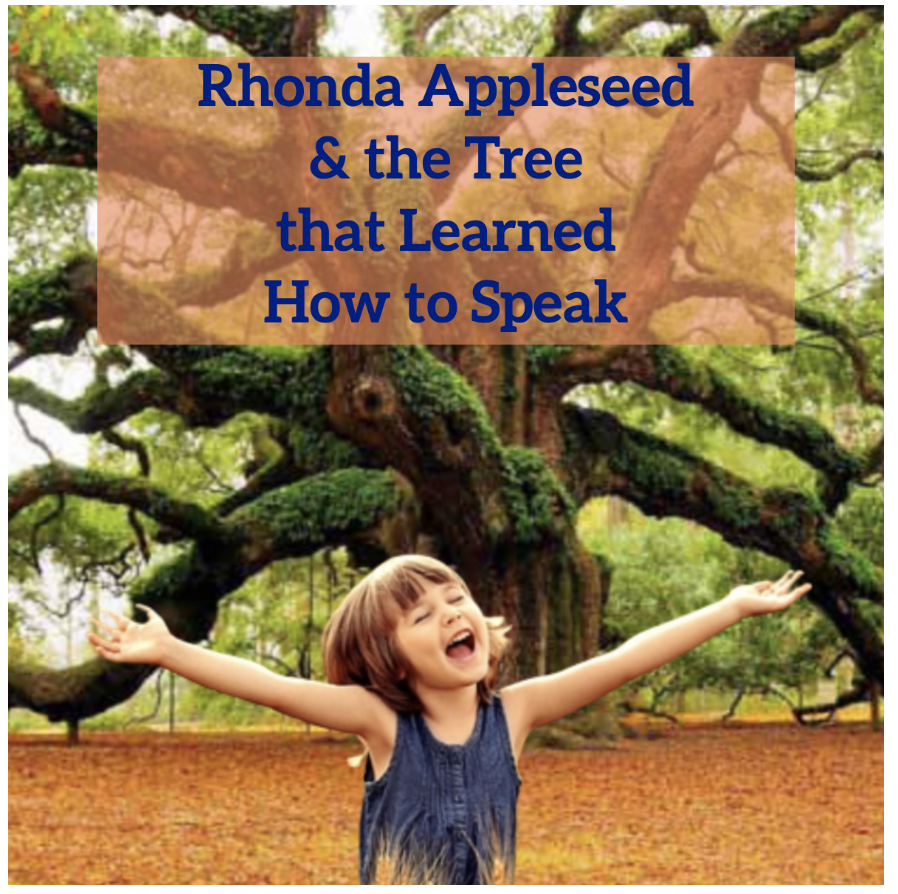 Rhonda is a descendant of Johnny Appleseed, and everyone calls her Ronnie. When she learns about her great great uncle's story, she grows fascinated and then proud. Ronnie decides that she wants to follow in his footsteps. She decides she will protect nature and all the creatures on our planet from climate change. But how? She takes a journey to visit one of the beautiful, kind, wise old apple trees that Johnny planted so long ago to ask how she can help. The tree teaches her that her voice is needed to bring people together to do the right thing.
This show complements the CLSP Summer Reading Theme: "All Together Now™" and the iRead Theme "Find Your Voice™"
Both
LIVE
and
VIRTUAL
performances will be available for this show.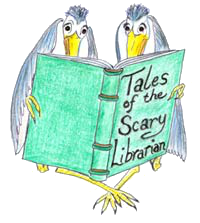 "...professional, prompt, great with the kids and adults and very, very reasonable. I highly recommend them to you."

Susan Schmidt, Previous FOLUSA President
"A library in the middle of a community is a cross between an emergency exit, a life raft and a festival. They are cathedrals of the mind; hospitals of the soul; theme parks of the imagination. On a cold, rainy island, they are the only sheltered public spaces where you are not a consumer, but a citizen, instead."
--Caitlin Moran
Call us to book your summer show!
1-800-936-4723
"Tails and Tales" ™ is a trademark of the Collaborative Summer Library Program™.
If you have questions, please contact Sandy Wilkerson, CSLP® Rules of Use chair at swilkerson@sekls.org.